It's finally done! You can now purchase my photos in all their full glory, from sunsets and sunrises to the mountain tops and cityscapes. Just head over to http://shop.wulfwillis.com and get buying!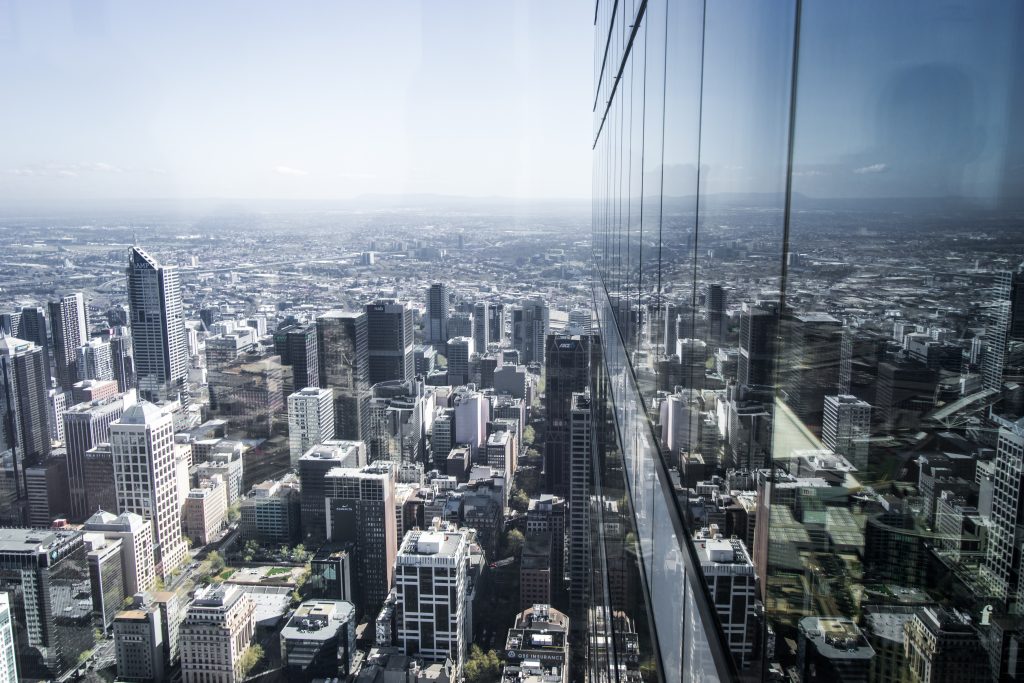 You can download the photos, or print them on  a variety of materials for either hanging on your wall, putting on your phone case or even to use it as a mouse mat.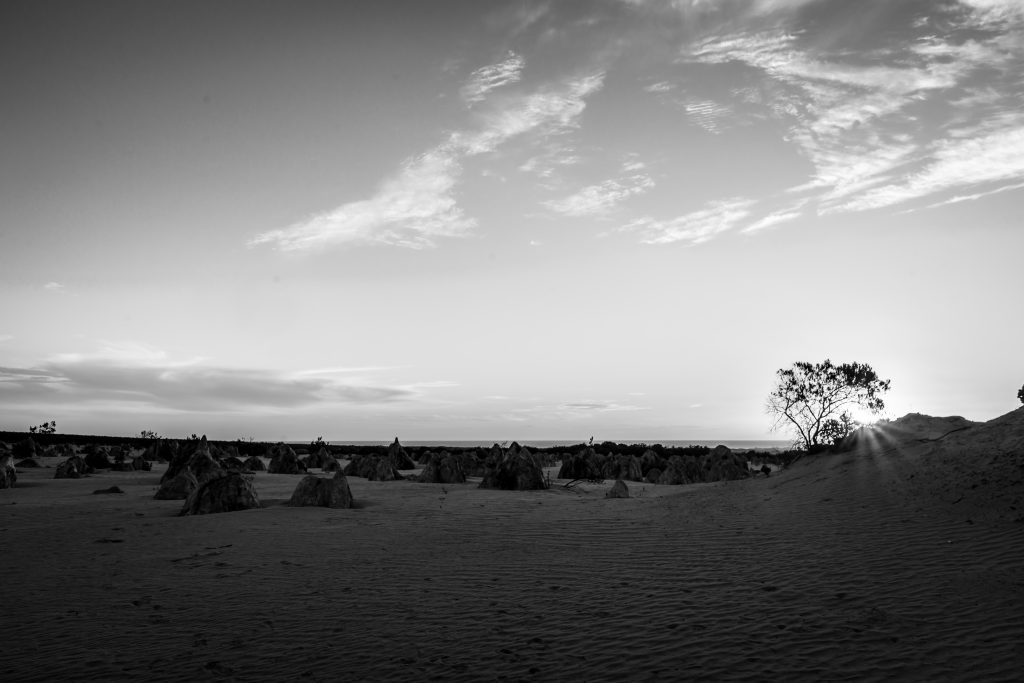 I'm using SmugMug which made this setting up process a whole lot easier than the previous teaching myself how to code route.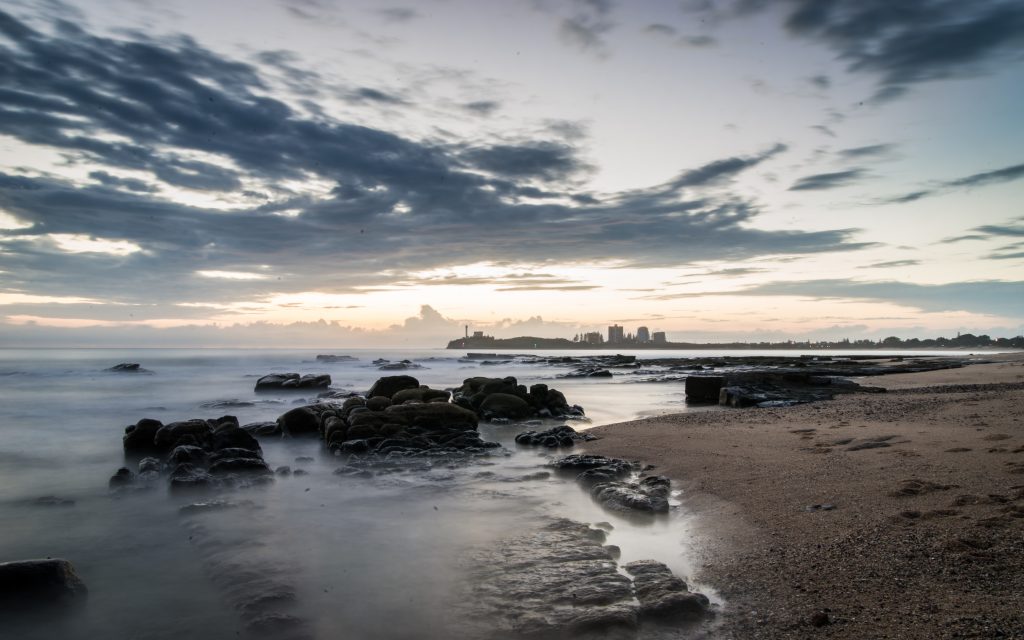 If you're curious as to how to do the same, it's a simple process, just head to the site to sign up for the 14 day trial. And if you'd like to use my affiliate link here —> SmugMug Link  <— That'd be very much appreciated too.
Have you used Smugmug before for selling or buying? How have to found using them? Let me know in the comments.
Facebook Comments