Three Parts
There´s four parts to this page which sum up my main passions in life: writing, photography, explorations and growth.
Taking photos and writing are for various reasons but primarily it is an outlet for the other two passions.
Explorations because it is a freeing experience, you find yourself in new worlds and challenge what you think you know.
Growth as it is means you are always moving forward, developing the person you are. Growth is bettering your manners, skills and seeing your potential be fulfilled.
The Types of Shots
Here´s what I primarily like to photograph.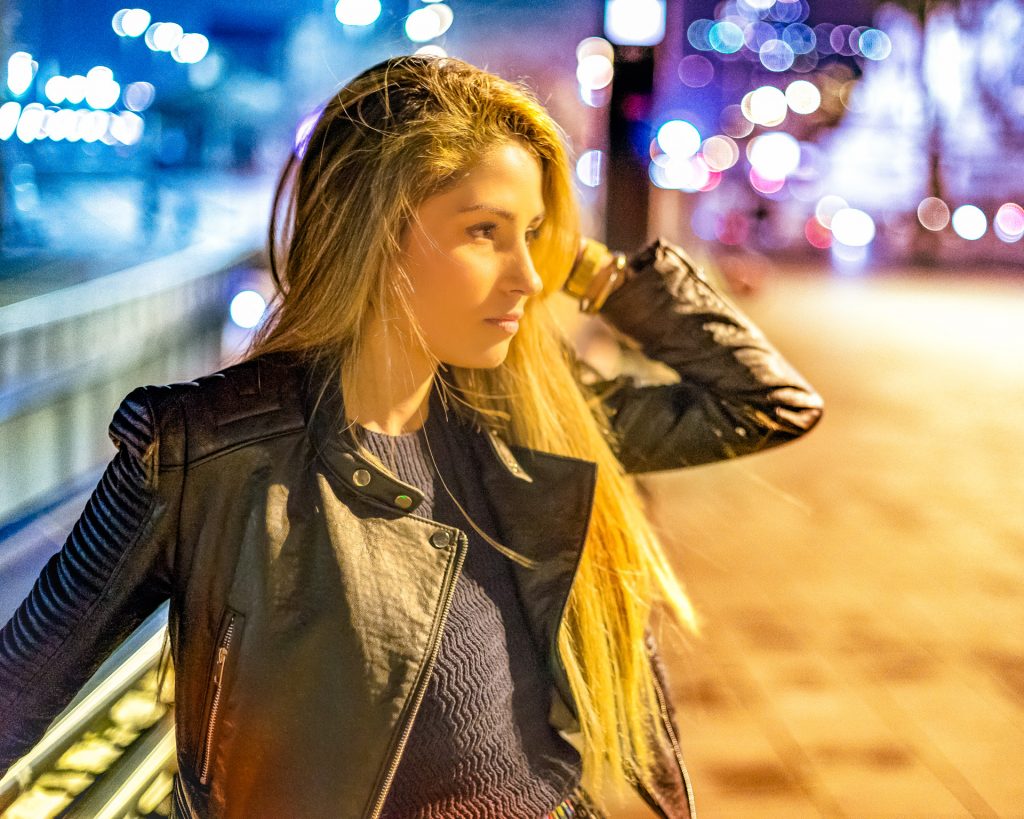 First of all, Portraits because I love to capture the beauty behind someone, their passion, their personality, their individuality. One of my favourite projects that I did was shooting dancers all over the streets of London, head over to here to have a look at how it all turned out!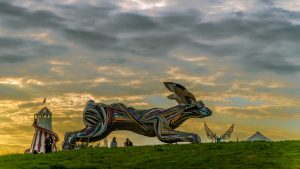 Secret Garden Party
Also I shoot Events because everyone is there for the same reason, they have a commonality with one another and that energy exchange is great, capturing it at the right moment too is so satisfying! Plus you can discover the amazing things at places you wouldn´t necessarily normally go. You can find more at WulfShot.com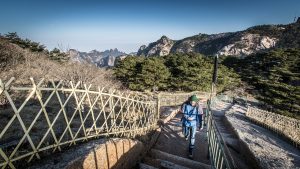 Huangshan, China
And finally Travel because it´s incredible just exploring this world. Most importantly, it doesn´t have to be in some distant country either. Simply walking around where you live and heading down a path you´ve not been before.
Oh, the things you will discover!
Follow on me on Intstagram @wulf.willis to see my day to day explorations.
Have a question?
Drop me an email at hello@wulfwillis.com
If you´d like to book my services,