As I have now been in Barcelona for quite a while, I've not managed to make myself a marketing plan or attempted to get my name out there properly, so this weekend I made my first step and created a flyer. It's an initial design that might change, or may stay the same.
The second step will be getting it printed and then distributed amongst the lovely people that are either living or visiting this incredible city.
A lot of my hesitation towards putting myself out there is that I wasn't sure what type of photography I wanted to do. And truthfully I still love all kinds, exploring new ideas and creating something that could only be amazing for myself. That been said, I most enjoy taking photos of people, interacting with their environment, may it be simply taking it all in or enjoying an overly energetic activity.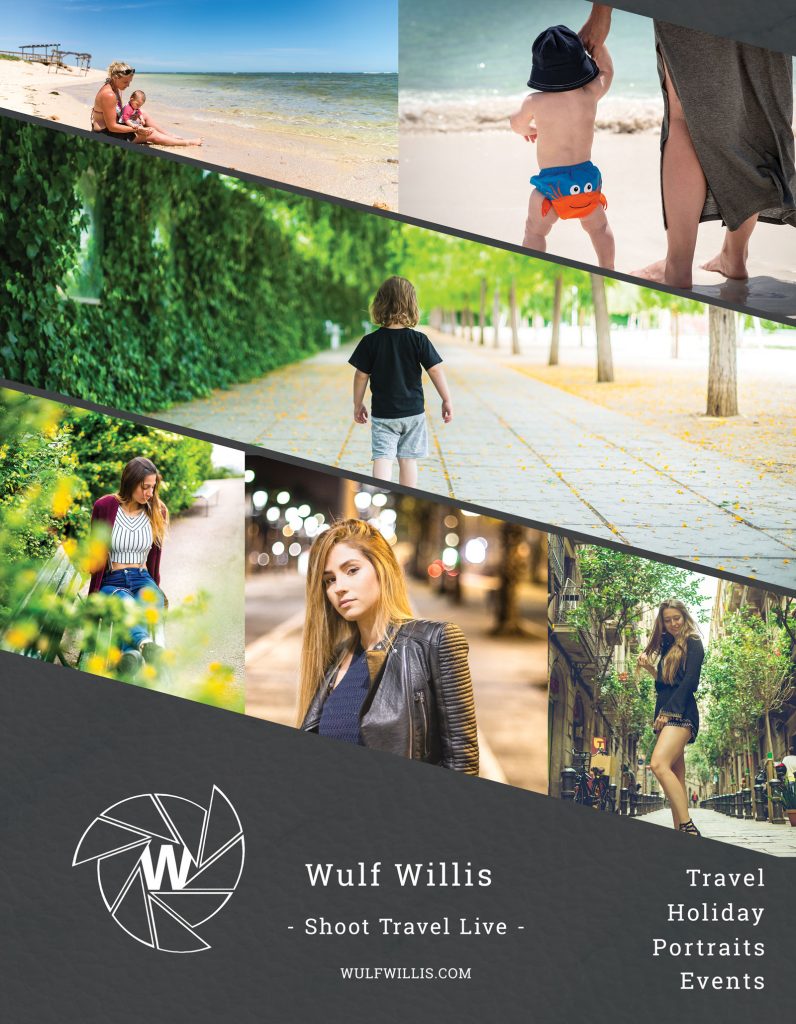 If you're in Barcelona at any point and would love to have a photo shoot or know of anyone else that might like to have one, keep me in mind!
In the meanwhile, hope you guys all have a great day and appreciate the weather (in my case, the sunshine!).
Facebook Comments