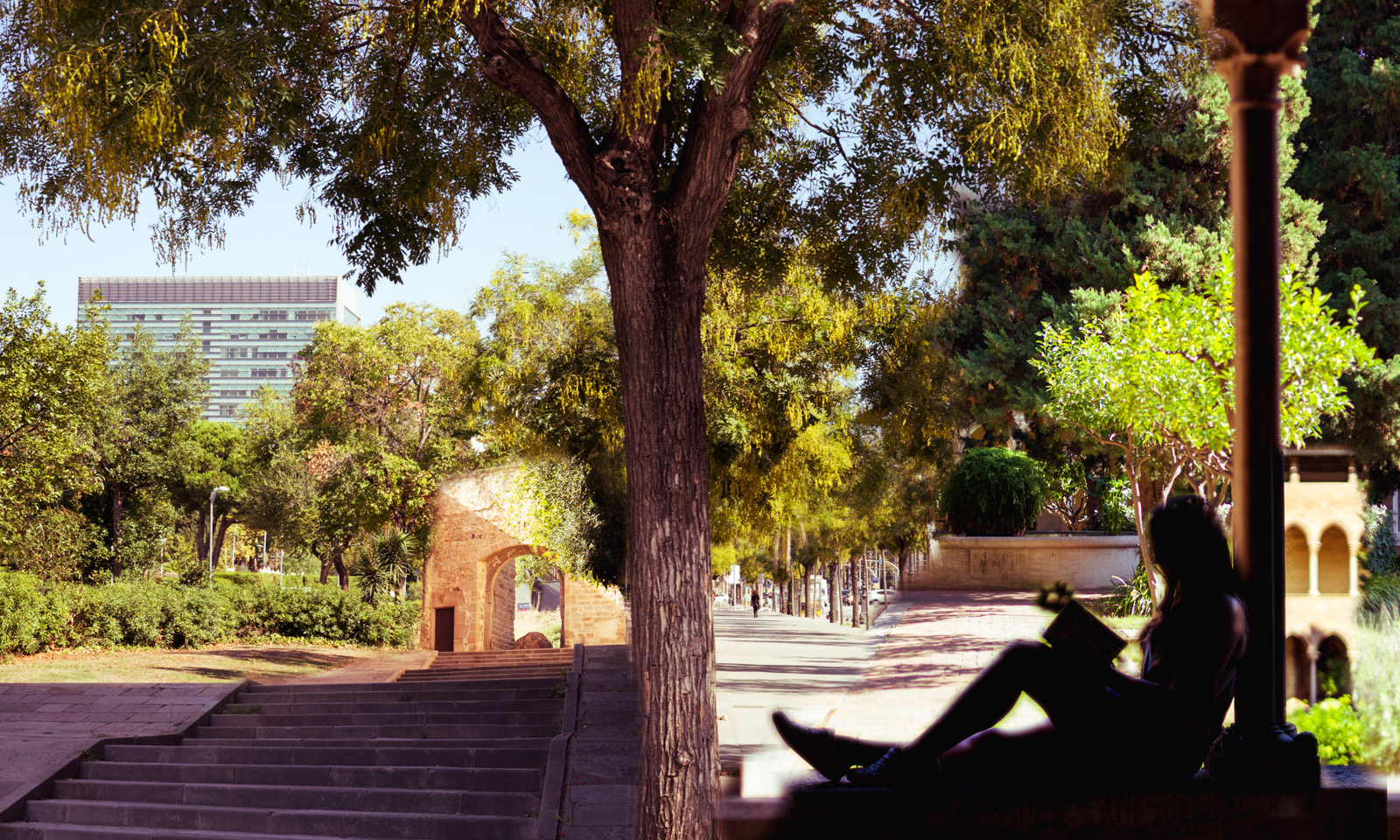 Monestir de Pedralbes
This post is about a monastery, the monastery of Pedralbes or as the locals know it, those that know of its existence that is, Monestir de Pedralbes.
I found out about this place through my trusty navigator, Google Maps. It's a useful tool when you know you want to explore somewhere new in your area but are not sure where to go. I just look in an area I haven't been before, make sure it's a reasonable distance in relation to the time I have to spare then see if there's a little brown icon that indicates a landmark of sorts. Give it go yourself!
If you're thinking about exploring your area, it's also fun to get a metro/underground/subway map and just head to the end of the line, then walk around.
Anyway, the map above indicates where I went! This time Sarah accompanied me on this exploration, in case you're wondering who that lady is! Follow her on Instagram right here.
We took the metro to Palau Reial and walked up the hill to the  mountain, if you have time though, it's worth having a walk around the park by the station, Parc de Pedralbes. It's greenery and fountains, and if you pick a good day, there will be a festival of sorts going on.
It's about a 22 minute walk (according to Google), from the metro stop to the monastery. When you get there, you can walk around for free around the area and see the brickwork and some archways, but it's not really worth going there without going in. From a lack of research and an impromptu visit, the day we went there was not a free entry day. However, it was a special festival day meaning it was free!
Sundays after 3pm are usually free in case you were wondering. Also, it's important to turn up at a time when it's actually open.  Taken from their website, see below:
From Tuesday to Friday from 10 a.m. to 2 p.m. (Last access at 1.30 p.m.)
Saturdays and Sundays from 10 a.m. to 5 p.m. (Last access at 4.30 p.m.)
Holidays from 10 a.m. to 2 p.m. (Last access at 1.30 p.m.)
Prices, discounts, free entry and more detailed opening times can be found on their site by clicking here. Probably best to check these before heading over there.
Upon entry, you find yourself in the cloister, it's the central structure of which the monastery is built around. With two galleries and 26 columns on each side, it's considered the world's largest Gothic cloister. It's like entering a secret garden that is perfect for just sitting, wondering and reading.
With various parts of this space cut off due to repairs or refurbishments, it was a little bit of a maze wondering if we were walking in the right direction, and if you spend a few hours there you'd probably be able to figure it out. There's various displays of artworks and historical artefacts located in the different galleries, there's a church made in Catalan Gothic architectural style, and also an incredibly well preserved 14th Century kitchen to view too.
Whilst doing my research on into the monastery for this blog post, I'm beginning to think we missed a number of sights that might be worth finding with the main one been St Michael's Chapel, although this was because it's closed until March 2018. It's where murals dating back as far as 1343 can be found. They were made by painter Ferrer Bassa at the request of the Abbess Francesa ça Portella who wanted to make the space her own private cell. As they were protected from dust, moisture and sunlight over the centuries, they have stayed in great condition. So if you're around after March 2018, and head to the monastery, make sure you visit that part!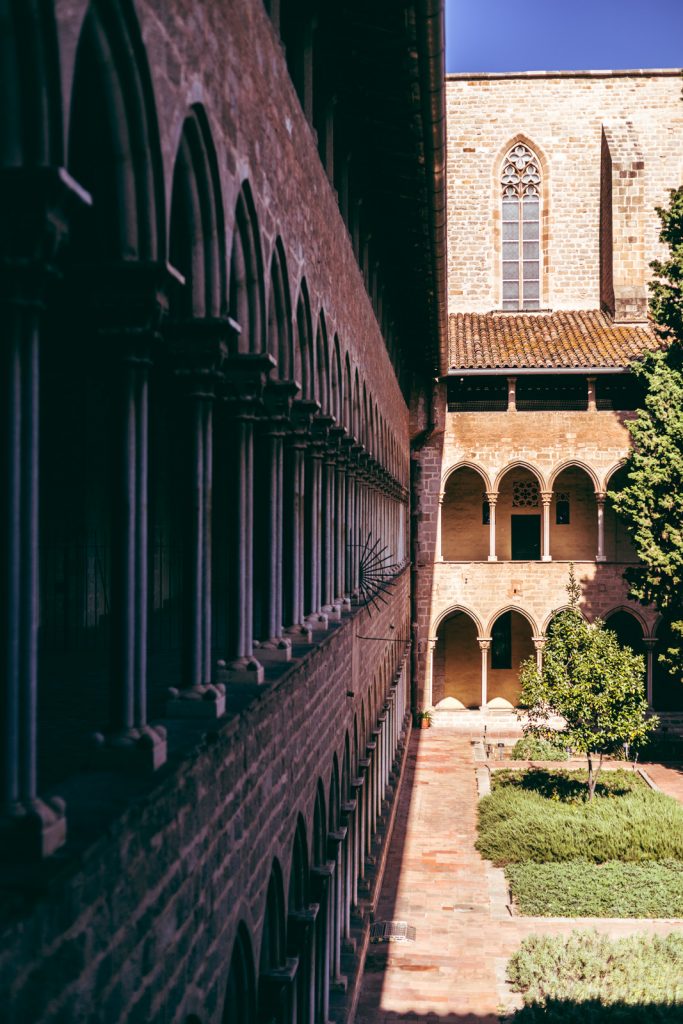 Facebook Comments