Do you ever find yourself excited to go to a new place, but just can't be bothered to do all the research about what to see, when's the best time and also how to get to them all? This recent trip of mine was one of those times.
I'm not saying I didn't see anything but I didn't really plan it properly, and that's okay. I still saw a lot, took some photos and enjoyed the areas I was in. This is Wulf's story of ten days and three countries, part 1.
So, at the beginning of the month, I made my way back to Barcelona, just to visit. I miss that place quite a bit, and it definitely felt like being home again. Maybe I'll move back there one day… who knows?!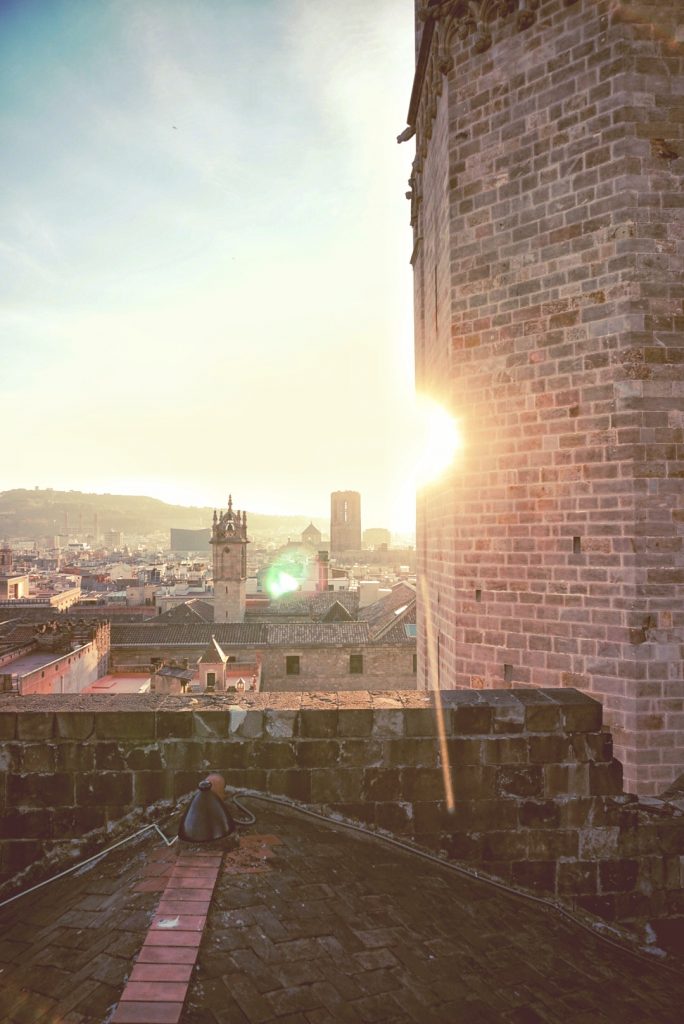 Anyway, a week passed where I'd met up with a few friends, walked about some areas I hadn't been before, met some new people and also took some epic photos! I hadn't really planned to do much, just be back and take a chilled approach to what I did.
I attempted just to get outside each day for a bit (including the hangover day) and I ended up seeing a number of surprising things!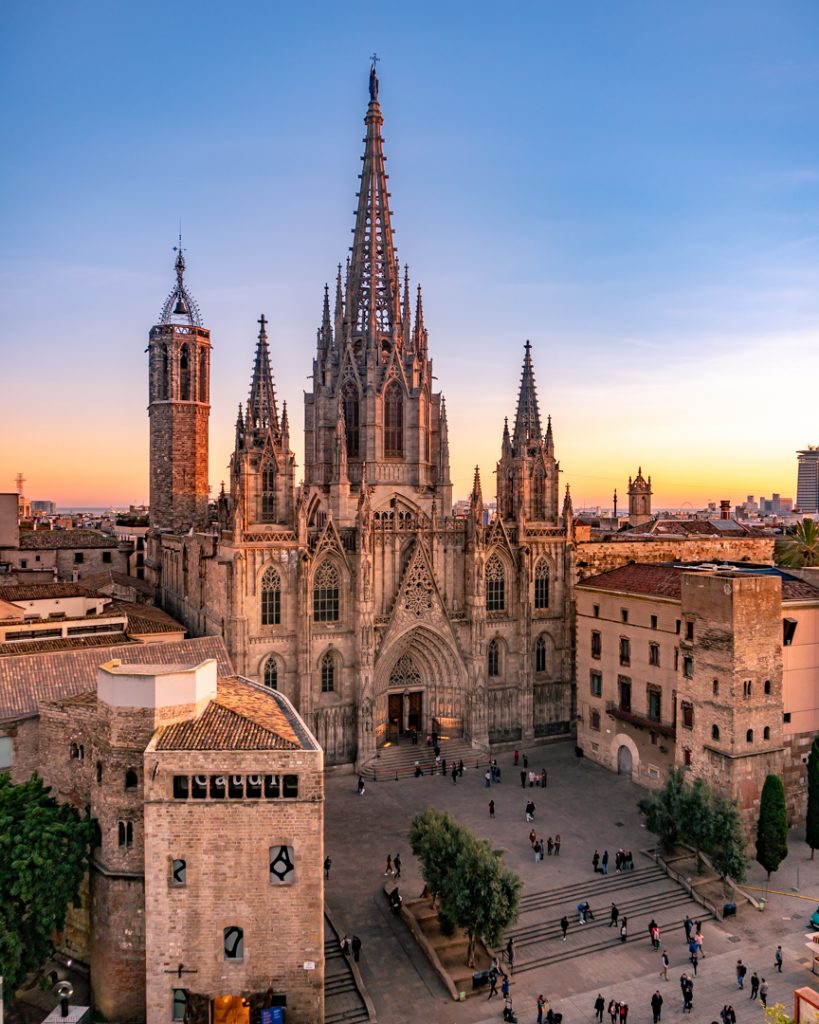 I had seen some things previously on Instagram (you can follow me @wulf.willis) of Barcelona where I hadn't been before but had bookmarked to go. So my friends and I headed for the Kiss of Freedom bar/wall where we met two girls with an actually similar plan of exploring new places. I asked to join them because it was easier to do that than make my own plan, plus meeting new people is always a great idea.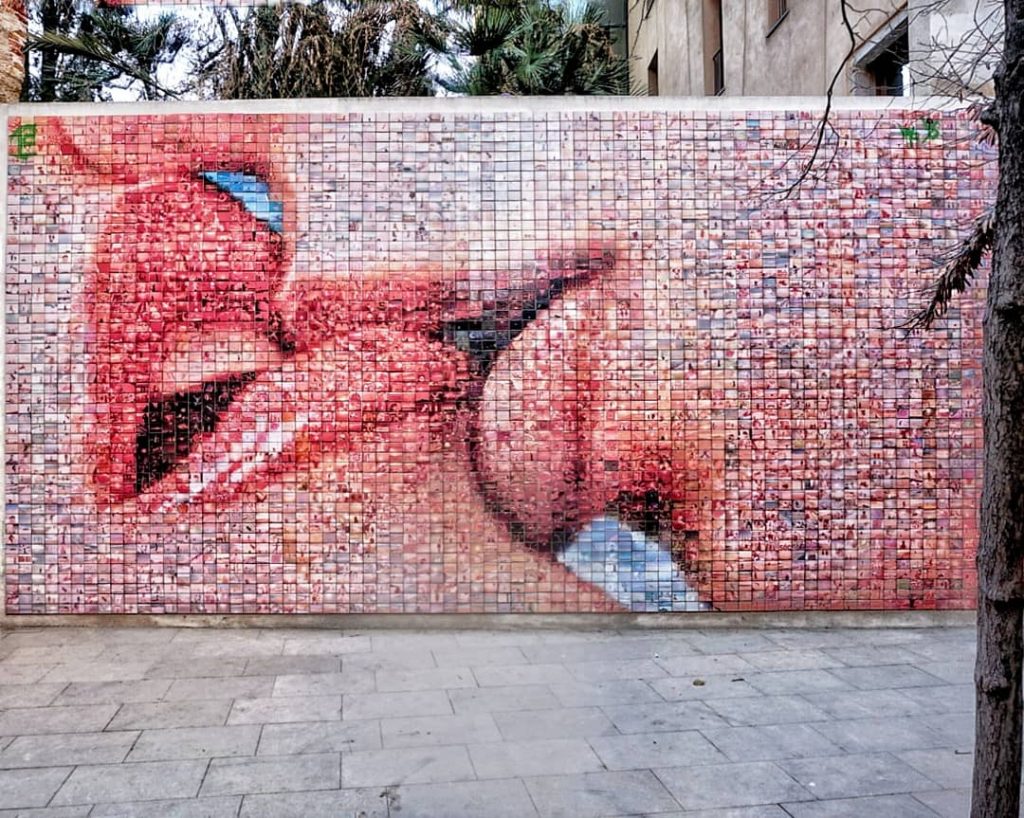 They led us into Barcelona Cathedral (shown above) and up a lift and out the back but on the rooftop, and it's amazing there! Definitely recommend going. The inside of the Cathedral, the architecture is incredible too; it's not all about the rooftop.
Following Barcelona Cathedral, a rooftop bar in a hotel opposite and restaurant food, we found ourselves in amongst a huge parade. It was the Three Kings Parade, the 12th night after Christmas celebration. A huge parade with all sorts of floats and acts through the streets of Barcelona. At the end, they fire hundreds, probably thousands of sweets into the air for people to catch/get hit by/pick up off the floor. It's all a lot of fun. If you want to see it next year, it's on the 5th January.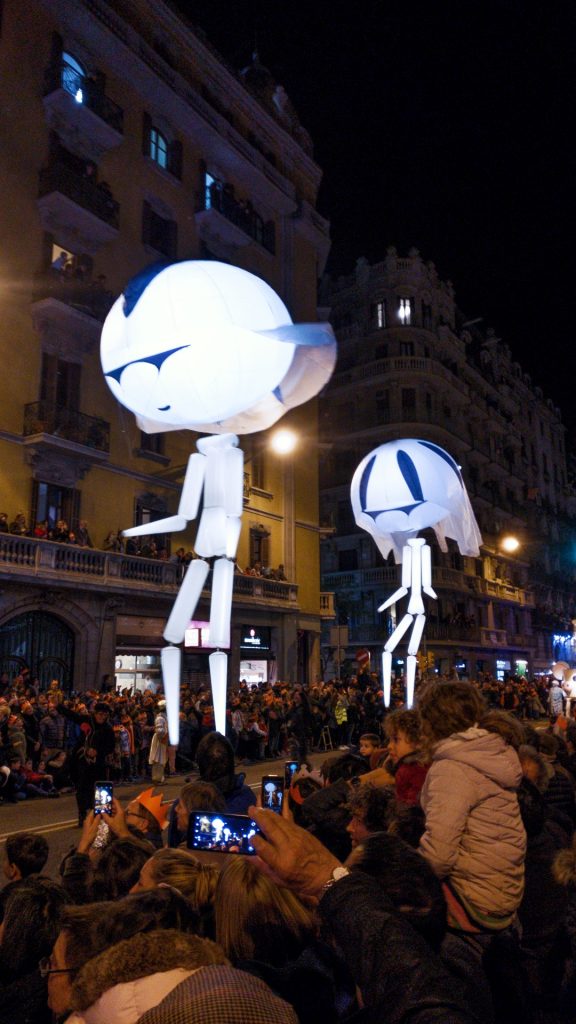 In the end, I had a fun time in Barcelona, I went to a couple of places intentionally and the rest I just winged it. I think it went pretty well! If you're going to Barcelona for the first time and don't have very long there, I would suggest however that you make a proper plan.
The other day I actually was asked for recommendations of places to go for the first time, which I shall look to make a post on for those interested. Meanwhile, those looking to visit there, hope these couple of places are where you'll consider heading to!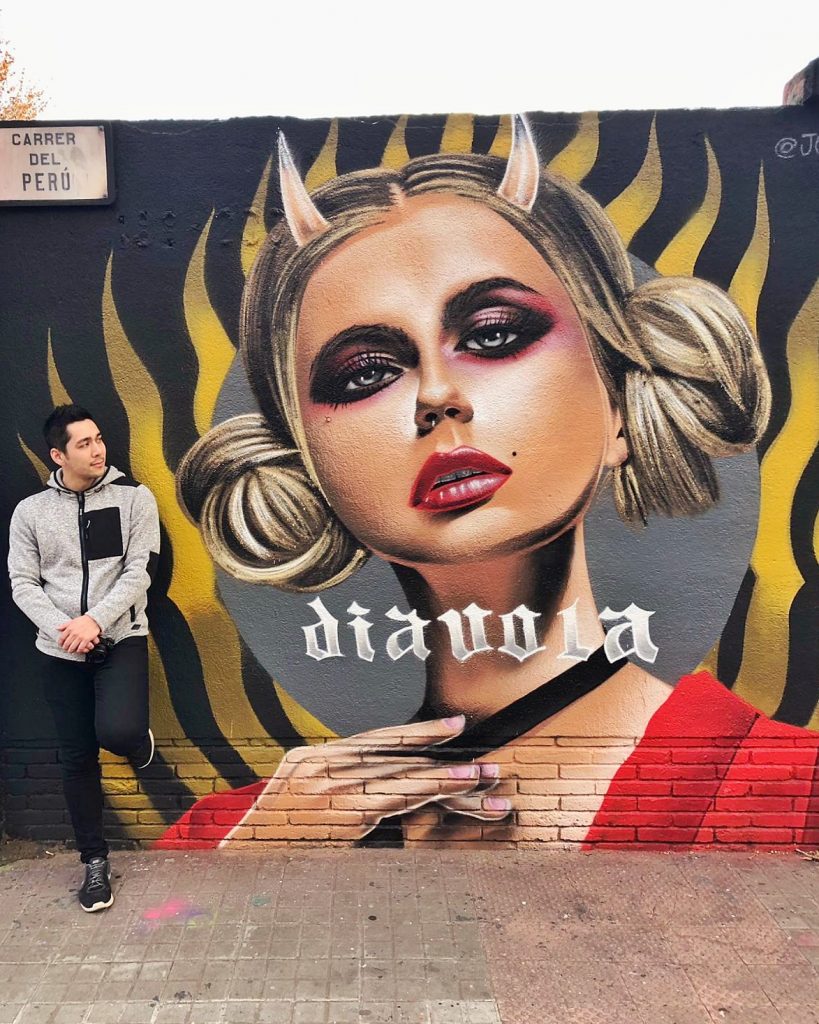 Facebook Comments